Conta-Clip

Our products are divided into six categories: CONTA-CONNECT for terminal blocks and accessories, CONTA-CABLE for cable management systems, CONTA-ELECTRONICS for electrical and electronic switchgear cabinet components, CONTA-LABEL for marking systems, CONTA-BOX for housings, and CONTA-CON for PCB terminal blocks and connectors.
Black & Decker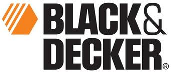 The company is the world's largest producer of power tools and accessories. It's household products business is the U.S. leader and among global competitors in the small household appliance industry.
Dewalt

Today the DEWALT Power Tools line consists of over 200 electric power tools and over 800 accessories including: drills and hammer drills; screwdrivers; circular, chop, miter, table, reciprocating, and jig saws; planers; impact wrenches; die, angle, and bench grinders; shears; nibblers; sanders; laminate trimmers; routers, and plate joiners. This year will be an exciting time for DEWALT as it offers its largest product launch ever--even greater than the initial portable product line introduction in 1992.
Hex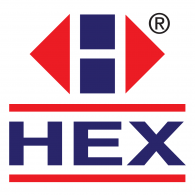 At HEX house We instill family values into our working environment. We believe, as the individual spends a major part of his day at work, being in a close knit and congenial environment enhances their productivity. we extend similar values in our dealings with the distributors and channel partners.
UNI-T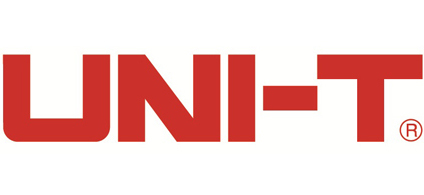 Uni-Trend Group Limited is one of the leading testing meters and instruments companies in Asia. It is also a prestige brand of testing meter industry in China. The group has developed, manufactured the most creative, reliable, high quality and safe to use technology products and provided a wide range of products and related services to the global markets.
MaxTorque Supreme
Stanley Tools

Whether you're a retailer looking for the best quality products to offer your customers, or a skilled end-user looking for the best tools, Stanley is here to serve you.
SapiSelco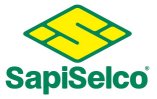 SapiSelco today, operating out of a modern 18,000 m2 plant, is characterised by dedication, passion and pride for its achievements, built upon several decades of technological experience. They are all elements needed for the ongoing investments in continual innovation and improvement and are a hallmark feature of the management style of the Griggio family, who have retained ownership of company.
Brady

Cable labels are extremely important for keeping your wires, network, voice and data lines organized and running effectively. They will help you quickly identify the right voice lines during troubleshooting and can be used to mark the data lines for upcoming installs and repairs. We offer cable labels in a variety of sizes, materials and colors to fit almost any wire.