DID YOU KNOW?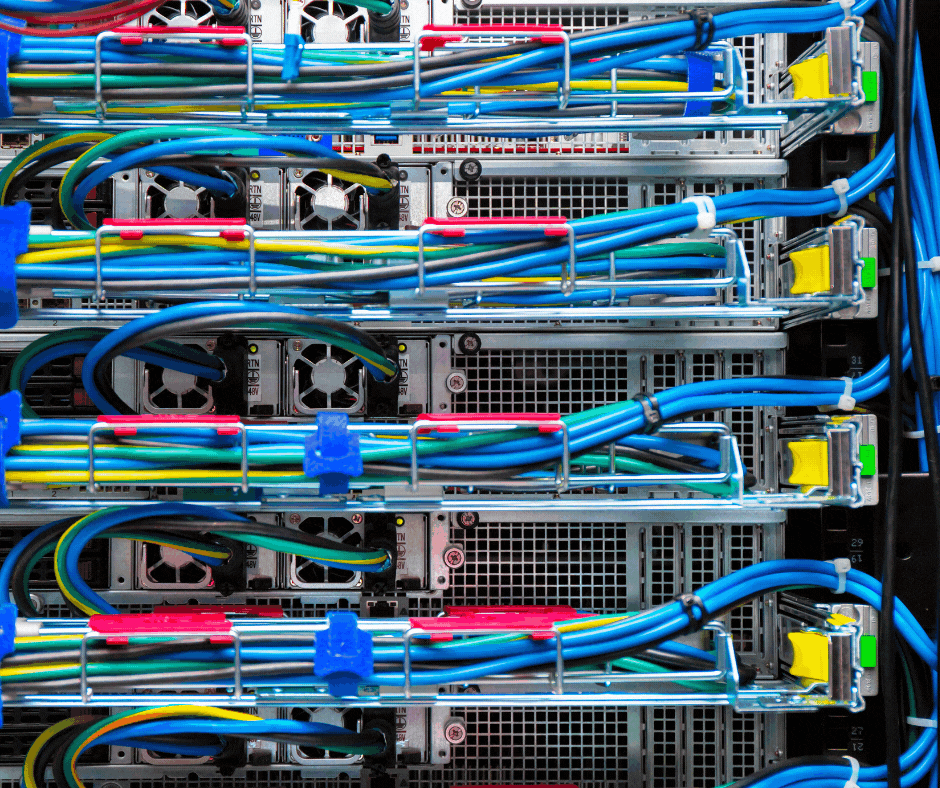 The importance of Cable Management
Cable management is essential to create a visually pleasing and clean work environment. Managing cables or wires helps to maintain basic functionality and also protect the devices from the clogged airflow due to unorganised and disordered wires. Tangled Wires or Cables are generally time-consuming to untangle.
DID YOU KNOW?
Three-D Agencies sells a host of cable accessories
Accessories that can be used to keep your cables and wires from wearing out. We have numerous products that'll keep your cables bundled together and going for longer.
Plastic helixes are made of polyethylene and bind wires together. They can reduce clutter and you can bundle up specific groups of cables.
Cable drag chains are also known as cable carriers. They are used to guide cables and are used effectively to protect cables from exposure. They are used in mining, car washes, industrial robots, etc. They can significantly increase the lifespan of a group of cables.
Corrugated tubes come in a variety of materials, polyamide, polyethylene, reinforced, galvanized steel, it just depends on what you need it for. They serve the same purpose as the cable drag chains, but they can be superior in their ability to protect cables and wires from the elements. Especially if you need cables to pass through oils or chemicals.